Noodleosify, don't worry, it's not anything related to science. It's just related to the best noodles ever. Noodles and pasta are some of my favorite foods in the world. I have eaten a lot of noodles, so saying these noodles are the best I have tasted, is not an exaggeration.
Now for the step by step explanation to having the best noodles of your life. If you like thicker Pad See Ew type noodles, get the Biang Biang noodles. If you like Ramen noodles, get the Ramen. These noodles are made right in the kitchen right in front of you. You can even see them hit it against the table to stretch them.
I love the flat noodle type so I went in for the Biang Biang noodles with sweet and sour chicken. The menu is very limited but the flavors make up for the few item choices.
What makes these noodles, special is that beautiful chewiness and softness in every bite. I had the chicken and the tenderness of the chicken did not disappoint. The noodles are so fresh that it soaks up the sauce as soon as the noodles hit the bowl. Also the herbs on the top of noodles added the perfect kick after indulging in the sweetness and freshness.
Other than the delish food, what i really enjoyed about the setting was they have one community table and some small tables on the side. As we took our seat at the community table , we were able to interact with other foodies and learn about other restaurants around the area. That we can visit in the future. Lot of them had travelled from San Francisco and San Jose. We traveled from Palo Alto , it's totally worth the commute if you have the mood for the best noodles ever.
For the veggie option, my mom took the ramen noodles in a broth. The broth was the best combination of spices and Umami flavor. As soon as the broth hit your palate, boy it was fireworks in the mouth.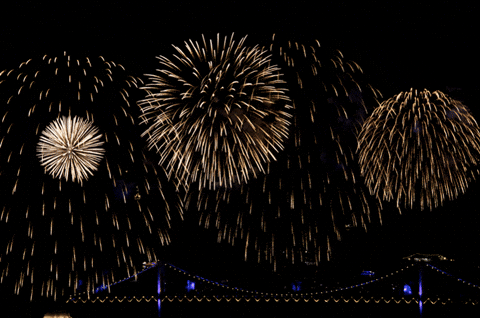 We all slurped our way to the noodles and the veggie. Yummy yummy in my tummy. The broth was topped with a Tea egg, perfect compliment to the broth and noodles and a bit of protein too. There was one particular taste in the broth that me and my mom had an argument about, I thought it was cummin and my mom thought it was fennel. We have to go back and check it out now, just another reason to go back 🙂